The Sears Family Association web site, catalogues and family trees are available again, relaunched at http://www.searsr.com
The InternetArchive's Wayback Machine provides a picture of how the site has changed over the years.
http://web.archive.org/web/*/searsr.com
In 1999, the site was known as Sears Family Researcher. A list of Sears Biographical Links on the Web in 1999 was 78 links long. Don't click on any of them! Many have been trampled on with Warning – visiting this website may harm your computer! showing up.

How many of these links still exist in 2020? osez-vous suivre?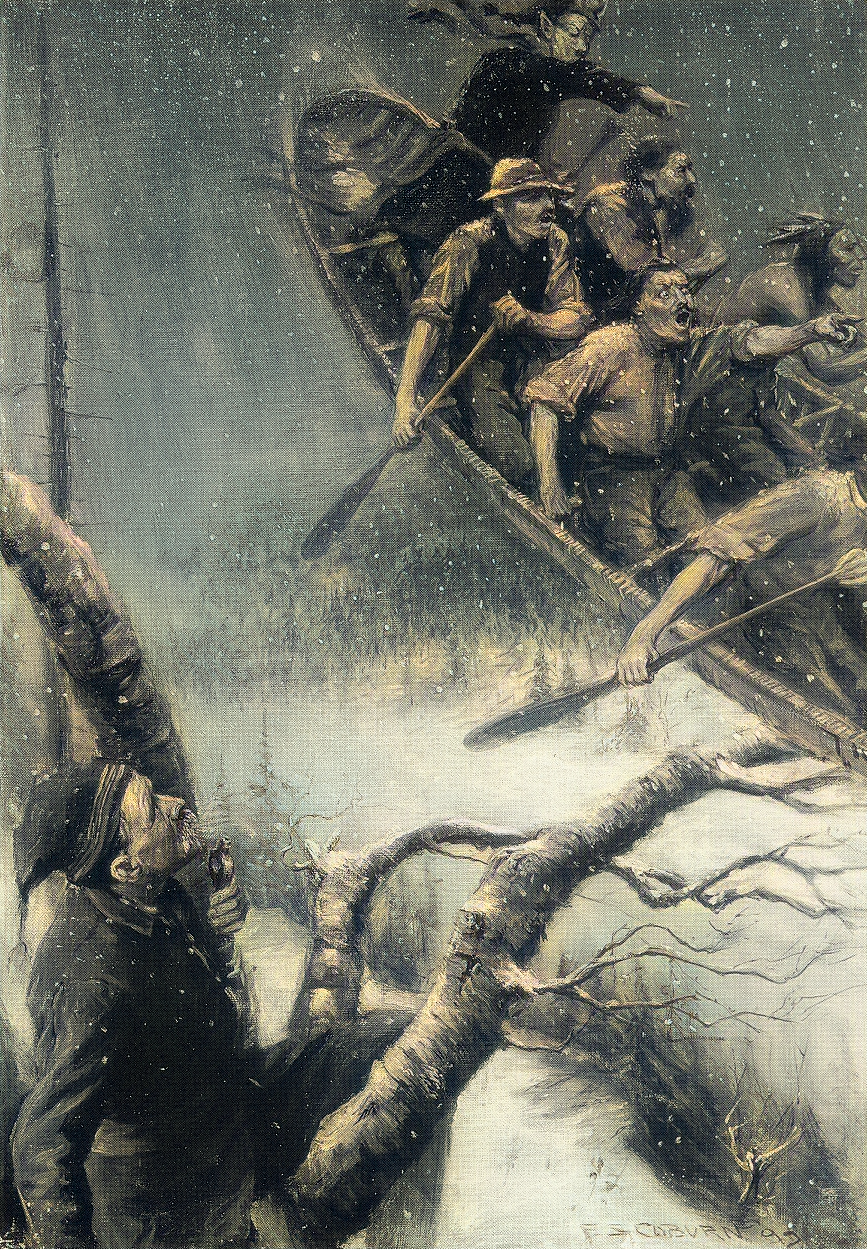 With domain names like Angelfire , Homestead, and GeoCities, chances are they have moved on. Even on the Wayback Machine, there were 16 broken links, less than I thought! Will leave this here if you'd like to try them out. Or click on the Geocities link above and torrent 1 terabyte of vintage website awesomeness.
Gendex.com is now a dental website. The meridian.uwaterloo.ca/~bowerman site has moved on. Search the Geneanet instead.
This tree authored by Christopher A. Hunt has content from 2000, last updated in 2011.
AnceStory Archives and the New England Family Genealogy and History Group is still going strong with over 7,000 members.
The Tacoma-Pierce County Genealogical Society is still there.
User w3.one.net/~durp moved their site to http://www.rootsweb.com/~kymercer/, then to kymercer.heliohost.org. Their account was suspended in 2014 because of a Trojan. Perhaps try the Kentucky Historical Society. The Rootsweb mailing list was last updated in 2016.
Rootsweb is discontinuing their outgoing and incoming emails and mailing lists in general March 2nd, 2020. Search for this message and you will get 31 results. Not a lot of people using Mailing lists at rootsweb? Or not a lot of people know about this? Eastman's Online Genealogy Newsletter, the most popular online genealogy magazine in the world, as measured by Alexa will spread the word.

According to commenter Trevor Rix, "These days the majority of family history discussions take place in Facebook Groups. See
https://socialmediagenealogy.com/genealogy-on-facebook-list
for a list. In the UK RootsChat is another major platform. https://www.rootschat.com"
I always wonder why companies like Ancestry and Google don't have a nice clear roadmap to migrating services and content. Killing off services is something Google is famous for. Rootsweb mailing lists are a goldmine of information, and those using them still would probably be some hardcore ornery researchers (aka "valuable customers") not willing to change to Facebook.
A 380-page PDF file containing 14,500+ links (updated in May 2019) to genealogy & history Facebook groups. That's an amazing amount of information living behind the monolith that is Facebook.

Facebook for Canadian Genealogy is a list of more than 1,000 Facebook groups and pages.

FHUG (Family Historian User Group) is still around, Helping Family Historian users since 2002. Robert Hartman has moved MOCLARK (Missouri Gen Web Clark County Project) to Google Groups.
Ironically, the W3C.org's Validator service choked on http://w3.one.net/~durp (don't click on that!) and I probably gave it some malware scanning those links…