Possibly the most famous barn in Missisquoi and Qubec is the 12-sided Walbridge Barn, with a floor that was rotated by waterpower and inspired by railway turntables.
https://www.umanium.com/walbridge-barn
Classified as a provincial historic building, the Walbridge Barn is the only dodecagonal (12-sided) barn in Québec. The Museum chose it as the permanent exhibition site for its impressive agricultural tool collection, making this site of great historical, ethnological and technological interest.
From Diane Sears Brigode:

In September of 2002, my husband and I – accompanied by my cousin and her husband – took a trip up into Quebec. My cousin's husband was very good at making land calculations, and he helped us locate the property that was Hezekiah Sears' land grant at Sutton, Brome County, in 1802.
Hezekiah moved back to Missisquoi County, where he lived the remainder of his life.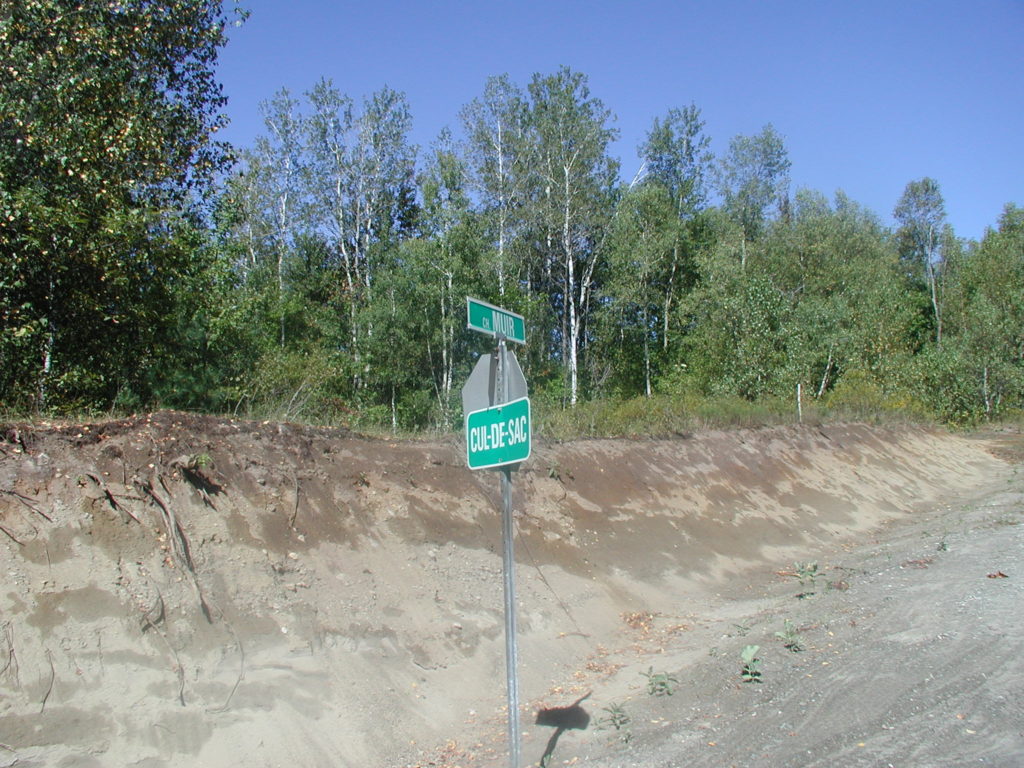 His son Hezekiah (who married Lavina) inherited part of his land on S. Beech Road near Clarenceville.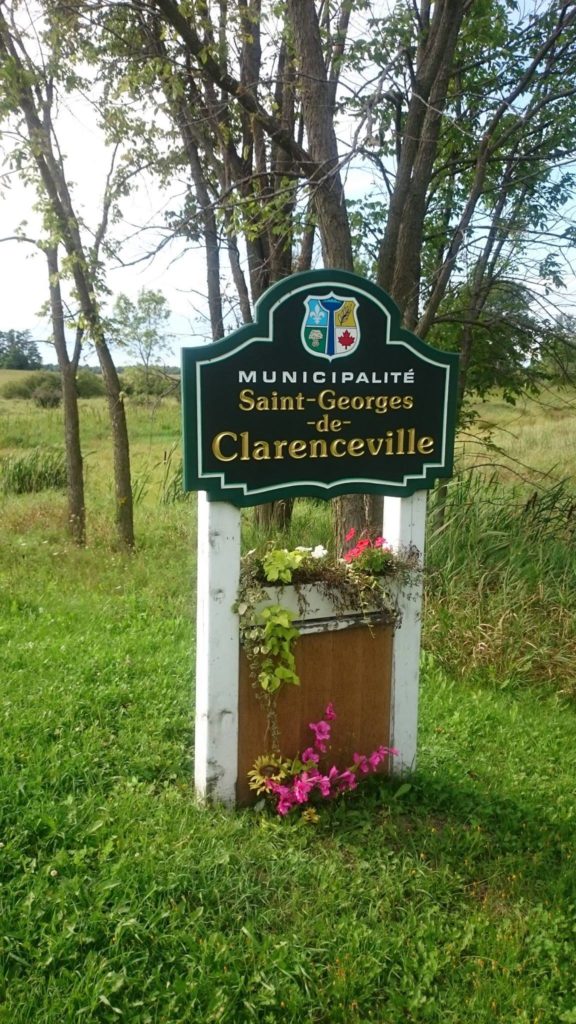 My cousin's husband located this for us also. We figure that this was where my great grandfather David Sears (son of Hezekiah and Lavina) would have been born. This is the picture with the barn.
As near as I can tell, these are the locations.
We stayed at a bed and breakfast in the area. The last picture is taken there.
This was the property that was once owned by my ancestor John Nichols. John Nichols' daughter Mary married Asa Pixley, and they moved to Loughborough. David Sears married their Granddaughter Susan Pixley.
Between 1825-31, when John Nichols died, the property was inherited by David Nutt.
Linda Davignon talks about Who is the NUTT in Clarenceville?
More on David Sears, Nutt's Corners and the Nutt family on Andrew's blog at: http://wavesmash.com/?p=50
From Diane: The bed and breakfast may no longer exist. It was owned by a Jean Pierre Goyette and his wife.

I was told by a cousin that it was on the property where our Nichols ancestor once lived – the present day garage was where the Nichols log cabin once stood. Very close to the Nutt property there. Some of the Hawley family (earlier than ours) had owned it for a time also.